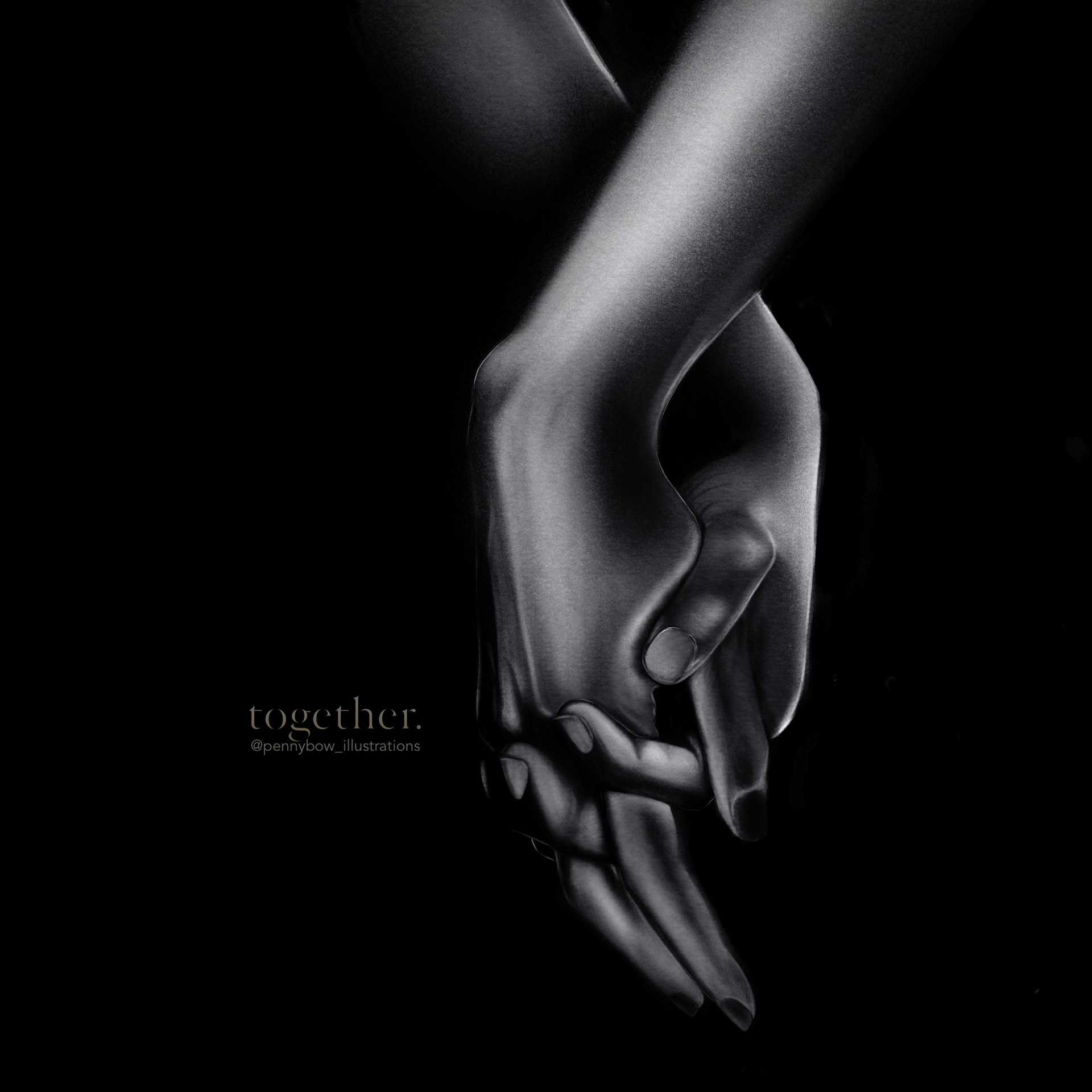 Digital illustration made in procreate.
The first one out of a mini Valentines special, inspired by all the beautiful couples out there. I am not usually a huge Valentines fan. That being said, with all the hate going around the world right now, I find it very important to celebrate love in any given moment. 
Together we are powerful, aren't we?